Home
>
News
>
Company News
>
Xiangxu Traffic&Lighting 2017 staff travel - Shiniuzhai Scenic Resort trip
Xiangxu Traffic&Lighting 2017 staff travel - Shiniuzhai Scenic Resort trip
I
n order to enhance the cohesion and centripetal force of the staff, and promote the communication and exchange between colleagues, cultivate the spirit of striving, collaboration, xiang xu to pay from the hustle and bustle of the city with all members of the group company, experienced a "said go go traveling", came to the beautiful Shiniuzhai Scenic Resort, open a one-day Shiniuzhai Scenic Resort tour!
Shiniuzhai Scenic Resort, located in the northeast of yueyang pingjiang river, is a peak of about 523 meters above sea level. The 10 square kilometers of the surrounding area are the ancient military sites. It is the world of danxia stone, which consists of strange rocks, peaks and caves, and is extremely beautiful and beautiful.Continuous, different sizes, unique.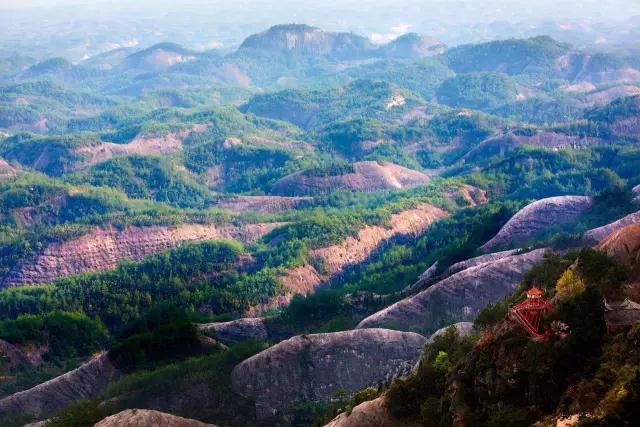 On August 19, at 8:30 a.m., a group of people set out from changsha to start a cattle camp in the sound of laughter.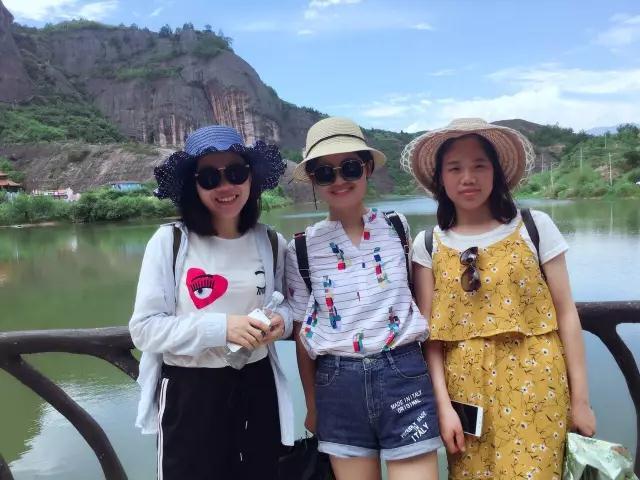 In the village, there is a lake, yunyan lake, the water is clear to the bottom, reflecting some xu fengying.
Walk the water plank road, ascend the royal city building, see wanshan red time, the view bai yu danxia;Climb the three treasure cave, zongzhu Lin, a long height of about 183 meters high, 300 long high-altitude glass rope bridge, experience the red army "flying the luding bridge" the thrill of the year;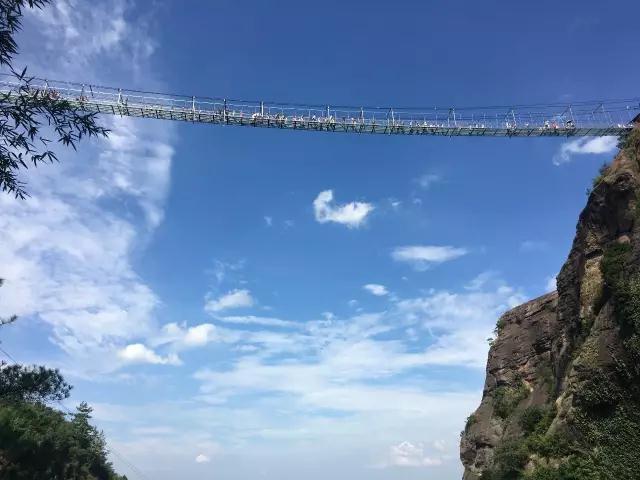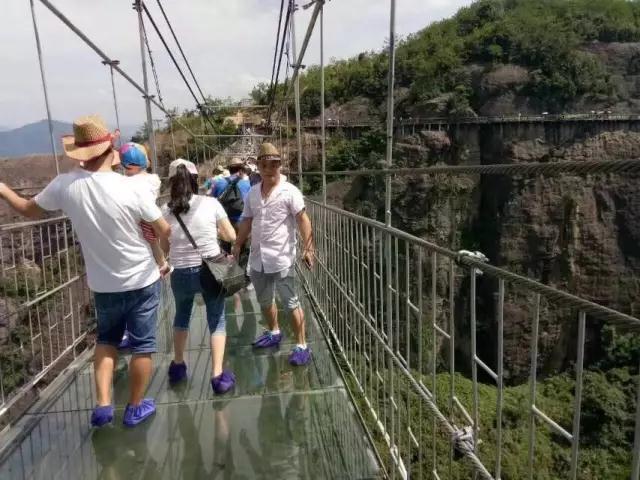 Its glass bridge is not ordinary bridge, the bridge is slightly shaken.Several of our high - afraid female colleagues are slowly supporting the bridge, a few bold male colleagues, confident and handsome, and taking handsome pictures.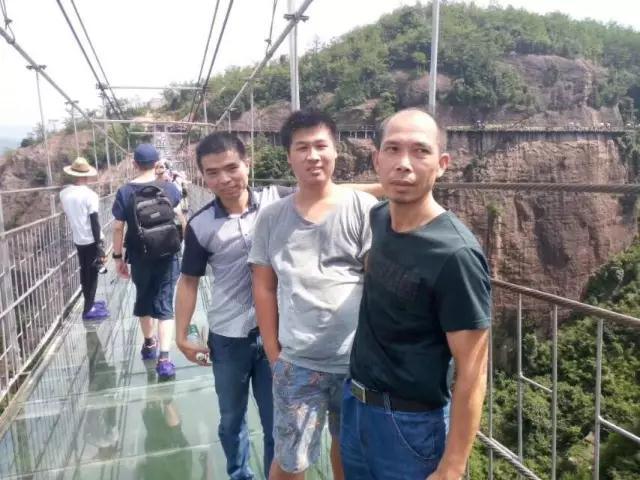 Shiniuzhai Scenic Resort scenery pleasant person, beautiful to collect, the colleagues are all in a rush to admire stone cattle village of the devil, the beauty of the workmanship, let everyone linger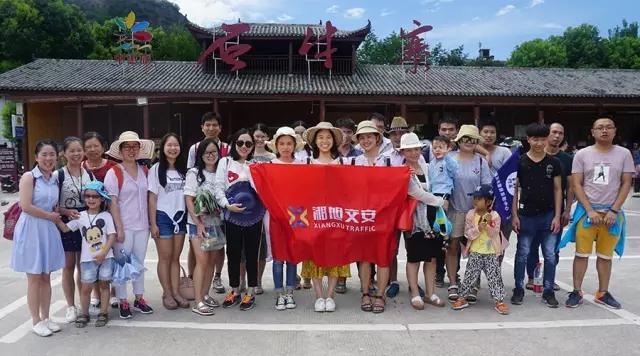 The happy hour always passes quickly, with the shock of the beautiful scenery and the memories of qingshan xiushui, everyone started on the return journey."Tired and happy" is everyone's consistent feeling.The trip gave everyone the impression is very deep, it let everybody experience among colleagues to work outside the family love and moved, feel the company this harmonious team to bring home general warmth and fun.
Through the Shiniuzhai Scenic Resort, enhanced collective honor and team cohesion, promoted the enterprise culture construction.As long as the mountains are in, the xiangxu people will never stop climbing!