Private traffic signs not allowed in parts of Bend
Private traffic signs not allowed in parts of Bend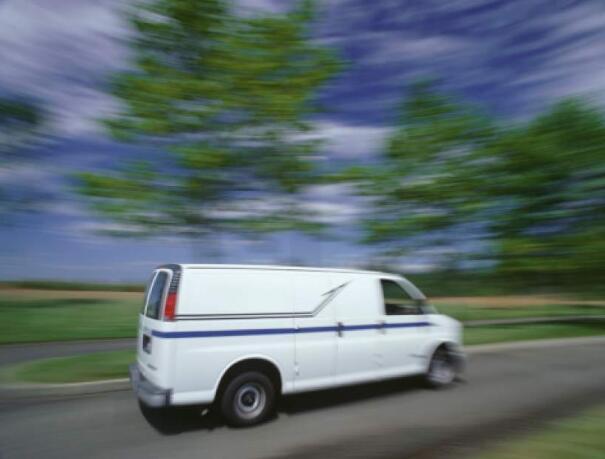 Last fall, Fred Gientke got fed up with the speeding cars near his Awbrey Butte home.
They regularly raced down Starview Drive at 40 or 45 mph, making Gientke nervous every time he walked Maggie and Molly, his West Highland Terriers. He worried about what the traffic would mean for visiting children or elderly neighbors he saw walking large dogs.
"I walk the dogs every day on Starview, and it's really frightening," Gientke said.
But when he tried to slow them down, he discovered he was also breaking the law.
Gientke planted a double-sided sign, on property he thought was his own, noting the 25-mph speed limit on one side and warning of children and dogs at play on the other.
By early January, city streets employees had pulled up the sign.
As it turned out, Gientke had placed his sign on a city right-of-way. Local governments typically own not just a paved street but several feet on either side of it, providing space for things like sidewalks, utilities, street lights and traffic signals.
Most local residential streets have a 60-foot right-of-way, said David Abbas, Bend Streets and Operations Department director. In some neighborhoods, where sidewalks don't directly abut streets, the right-of-way ends at the edge of a sidewalk. But at Gientke's home and many others in Bend, it's hard to tell where city land ends and private property begins.
"Where it gets tough sometimes is that if it's a curb-tight sidewalk, right-of-way extends past that sidewalk," Abbas said.
State and federal laws prohibit private traffic control signs in the right-of-way, though they're allowed on private property, he said. City employees who see the signs can remove them, as they did with Gientke's sign.
For Gientke, the story ended happily. A day after he spoke to the Bend City Council about the sign, City Manager Eric King reached out to him, and streets department employees decided to add a city-sanctioned speed limit sign on each side of Starview Drive in the next few weeks.
"I thought the city did a great job coming around and resolving it," Gientke said.
Starview Drive's grade and some other characteristics made it a good fit for a speed limit sign, Abbas said, but most residential streets won't get one.
Unless signs say otherwise, the speed limit on residential streets in Oregon is 25 miles per hour.