Alleviate poverty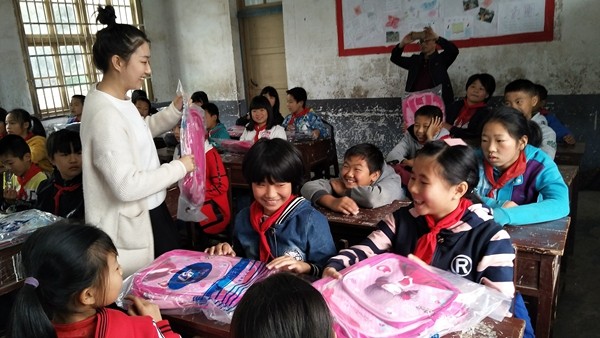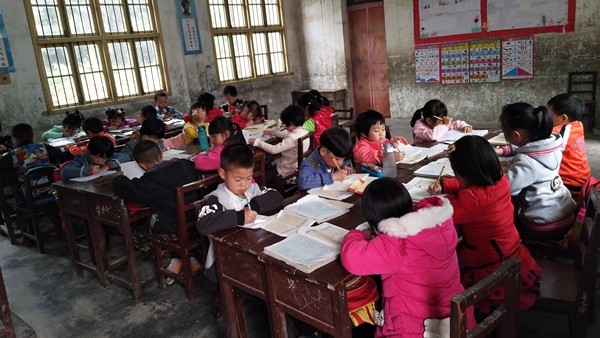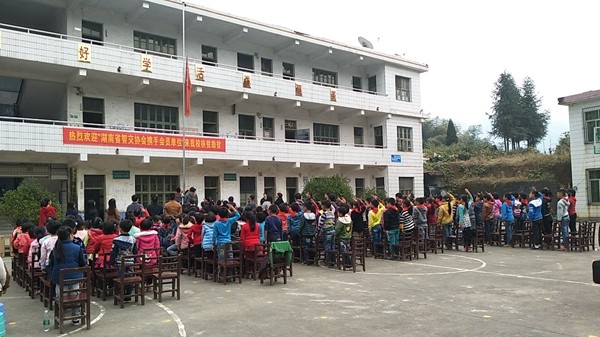 On March
5, 2018, we, Hunan Xiangxu Traffic & Lighting Hi-Tech Co.,Ltd participated in the "Poverty Alleviation "activities of Dongting Primary School which organized by the Hunan Provincial Intelligent Transportation Association.There are 23 people went to the Dongting Primary School, is located in Tanjiayuan Village of Yiyang City(Tanjiayuan Village is a poverty-stricken village in Taojiang County).There are 155 students in this school,but 80% of them from poor family.
The delegation provided bags, printers, computers, tables, tables and so on for this school accordingly. In addition,they donated a fund RMB 11,000 on the scene. After the activities of this time, we hope all students are in the ideological, psychological and spiritual "out of poverty", grow up healthily and happily .
The end of the Dongting Completely Primary School "Poverty Alleviation "activities does not mean the end of ours. Hunan Xiangxu Traffic & Lighting Hi-Tech Co.,Ltd will continue to hold a socially responsible attitude to offer best quality products and best service. In the future, we still hope to provide more wings of dreams and help more for students who need help feel the care of the community through our own modest efforts.