High-quality road traffic signs, election Xiangxu pay security
Quality Road traffic signs,choose Xiangxu Traffic-We export products to Bolivia
A new high standard for traffic signs has been put forward by Bolivia
Bolivia is a landlocked country in South America, full of multi-ethnic Bolivia (Spanish: Estado Plurinacional de Bolivia), a member of the Association of South American Nations. The main road network is concentrated in the west, and the remote areas rely on air communication and lack of infrastructure. For this large-scale road construction and quality, Bolivia-related person in charge of great attention to the quality of road traffic signs also put forward a new high standard....
We start to cooperate with Bolivia's customer after we have communicted for one and half month
May 16, 2016 Bolivia customers on the site to find Xiangxu Zhan'an foreign trade in charge, we need to send the product specifications and quantity. Ministry of Foreign Trade for one of the road traffic signs and other products to return to catalog and offer, and timely reply to customer questions. After a month and a half of the communication, June 28, the customer decided to cooperate and pay to PayPal account. Xiangxu Zhan'an will be the fastest speed of the Bolivian road traffic signs production orders and factory, immediately began production.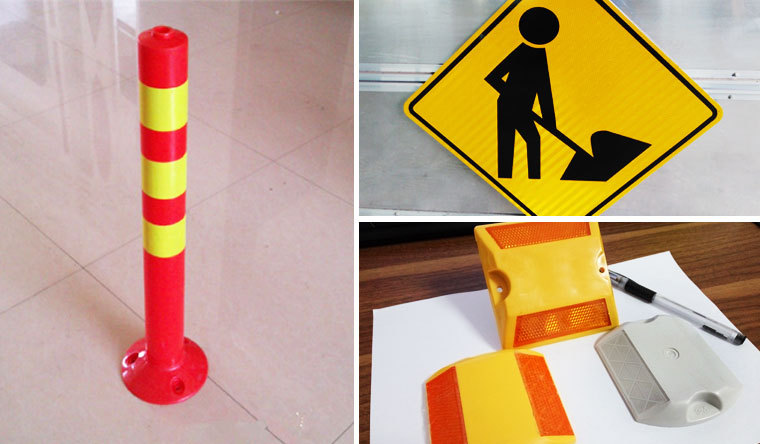 At the end of July, Xiangxu Zhan'an production of road traffic signs, reflective spike and other products sent to Bolivia. Xiangxu Jia'an road traffic signs quality, style fashion, color customization, to comply with the basis of the national standard and at the same time full of more flexibility, factory direct save the middlemen link, won the international customer praise. Custom hotline: 400-081-6619