Quality + strength, Xiangxu Jia'an solar construction signs into
BE recognition ,Shipping to Bahrain
April 11 Bahrain customers communicated through the mail again, they further confirmation of the offer and mentioned some production requirements. Xiangxu Foreign Trade Manager reply with his perfect professional knowledge and sincere attitude, and got the approval of Bahrain customers finally.They immediately bought six sets of solar signs and confirm the date of shipment.
June 25, 2016, 6 sets of solar signs sent to Bahrain.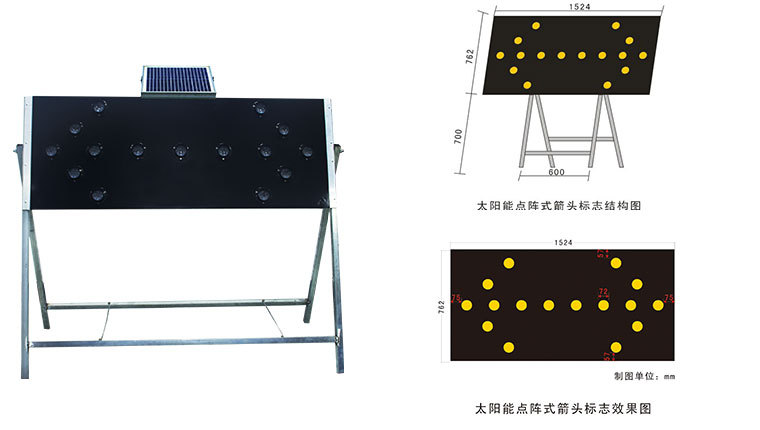 Xiangxu has accumulated abundant manufacture experiences in the solar photovoltaic industry,in order to adapt to different areas of new product development. Xiangxu has been focusing on technological innovation and technology research,obtaining nearly 10 Utility Model Patents.
Custom hotline: 400-081-6619