[Export] Kuwait country customers successfully purchase Xiangxu
Kuwait people are the pursuit of high quality of life, of course, on the safety of traffic signs is the pursuit of perfection. It is worth mentioning that the Kuwaiti national road construction person.
They trust the quality of Chinese-made,found Xiangxu on the network.
They tell us the reason of why choose us.Our sales staff is absolutely professional,traffic signs have sophisticated technology, the quality and price are very appropriate.
Kuwait Country Customers Purchase Xiangxu Successfully
May 26, 2016, Kuwait customers contact us from the website for the first time, and provides the specifications and demand of the traffic signs, our foreign trade sales staff quickly sorted out the detailed quotation.
June 7, Has a deal with Kuwaiti customers successfully, arrange factory production, including traffic signs, stents and reflective film.
July 10,The packaged products sent to Kuwait.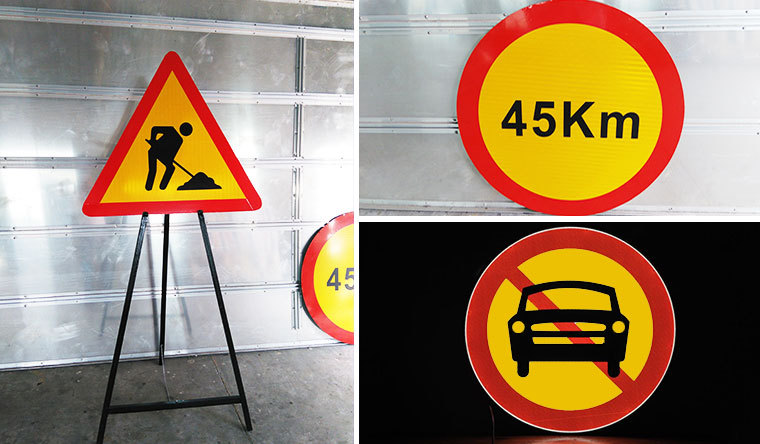 Xiangxu
Road traffic guider,
developing, designing, and production of
traffic safety facilities products
with
ten years
:
We bring together a number of different advantage talented person
in the industry research and management.We have a hardworking
and pragmatic sales team, a professional construction team. Use the industry's top equipment only to create a good security products, and create a good travel environment. Custom hotline: 400-081-6619