More than 10 years of professional product design R & D team
I made myself

Design is art, quality is the soul; I am high Shan, just to Xiangxu pay security, I can feel the cultural atmosphere of Xiangxu, Xiangxu focus on road transport facilities for more than ten years, only for security. Xiang Xu Ning would rather take a single, do not want to do a unqualified signs. I am a graphic designer of Xiangxu, I am willing to work with Xiangxu, designed for safety, living for the design

I grew up I am happy

I am a product promotion officer Qinghui, working in Xiangxu pay security for 2 years, followed by the company step by step to grow, see the company R & D and production of various traffic safety products, I am very proud, also love my work, I will use professional Attitude, caring service, do all the product promotion, wholeheartedly pay! For the development of the company together!

Safety first

I am the head of the production department Dengligang, working in Xiangxu 6 years, I have been sticking to Xiangxu people-oriented, the concept of safety first, each traffic signs, road brand name, and resolutely not allow unqualified products to enter the market. See our team production design a variety of traffic signs sold to the country and exported to many countries, I am very proud of my work, we are happy, I grow is a true portrayal of our work!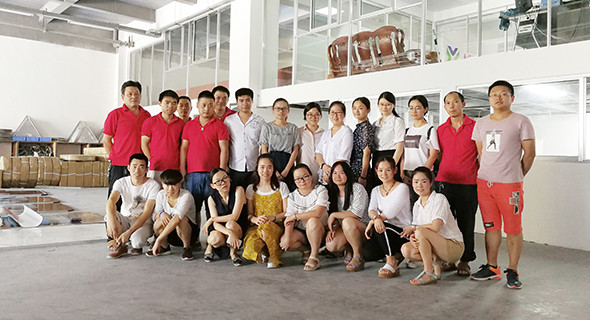 Office and factory collective photo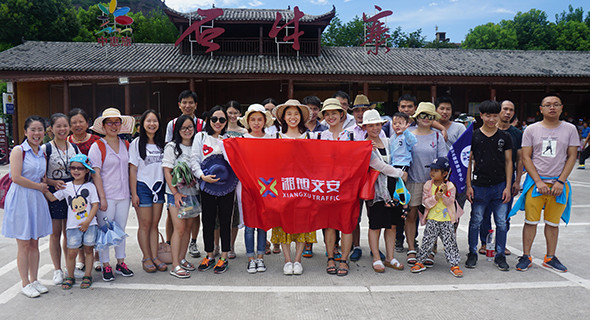 Stone cattle village photo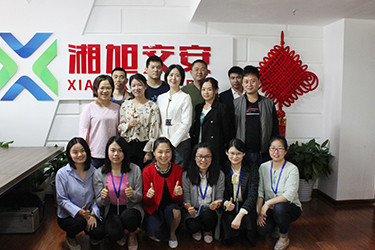 Training collective photo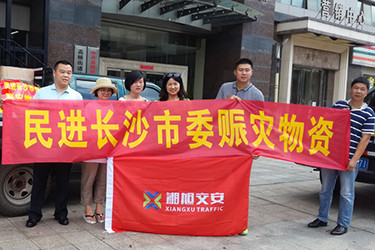 Disaster relief supplies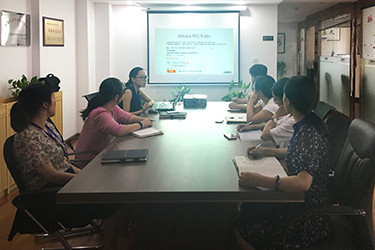 Training Department of Foreign Trade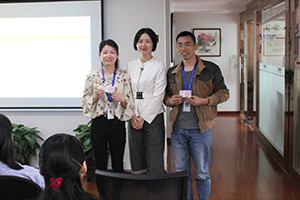 Efficient communication skills two
Efficient communication skills one